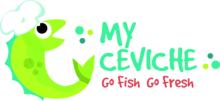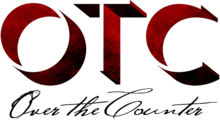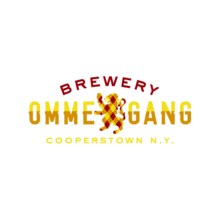 My Ceviche
chef and co-owner Sam Gorenstein will take over the kitchen at
OTC
on August 7, 2013 and host the first installment of a series of seasonal Brickell dinners, bringing neighboring restaurants in the Brickell area together under one roof. The first of any event of its type in the area, the Seasonal Dinner Series aims to create camaraderie among restaurant owners and chefs in Brickell as the area continues to grow and become more vibrant.
The Summer Dinner will feature a menu designed by Gorenstein. As for the beverage pairings: Expect to see offerings from
Brewery Ommegang
, the brewery that prides itself on its focus on food pairings, insisting that "fine food can, and should, be paired with fine beer."
HORS D'OEUVRES
Local Swordfish Ceviche
Florida citrus | ají limo | watermelon | Thai basil
Housemade Sausage
charred romesco espuma | pickled red onion | parsley puree
APPETIZERS
Charred Octopus "Basquaise" Tacos
chorizo | meyer lemon rouille
Pork Trotter Salad
frisee | endive | roasted beets | lardon | croutons | red wine dressing
Ommegang Witte
MAINS
Stuffed Whole Roasted Snapper
parsley | lemon | garlic
Kobe Beef Cheek Casserole
IPA | carrots | pearl onions | celery| mushrooms | confit garlic
fine herbs | smoked sweet potato puree
Ommegang Hennepin
Ommegang Rare Vos
SIDES
Crispy Yuca Tater Tots
lime roasted-jalapeño mayo
Oven-Roasted Carrots
curry honey glaze | carrot green pistou | toasted almonds
DESSERT
Stone Fruit Crumble
mascarpone cream | shaved El Rey Venezuelan chocolate
Ommegang Three Philosophers
The Cost is
$45.00
exclusive of gratuity and tickets are available at
BrownPaperTickets
.
OTC is located at 1250 South Miami Avenue